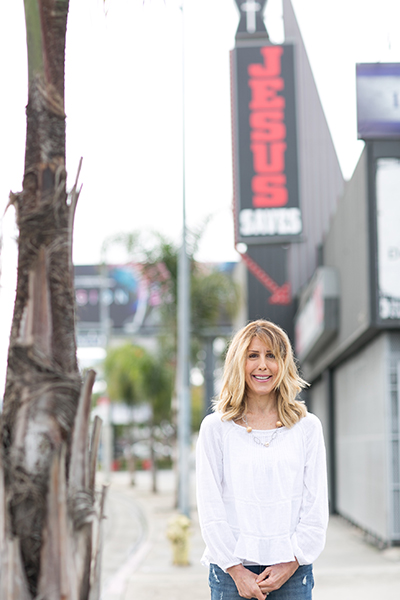 Hi ladies and welcome to my blog. I'm a wife, mother of four, and grandmother of seven. I like to bake pies, cakes, and enormous brownies and yes I have a sweet tooth. Long walks, and a great pour over coffee are right up my alley. Did I mention I love coffee?
The word of God is my heart and soul for life and godliness! Unlike any other written work, God's word is alive and the truth it contains truly transforms. I also have a deep respect and appreciation for classic hymns.
I've been ministering to women for over thirty-seven years. For me it began as a young mother wanting to raise my children for Christ. I was adamant to instill in their little hearts a love for Jesus.
As the years passed I discovered the joy and privilege of helping women grow in their walk with Christ. I learned the value of being real, as women would openly shared their hopes, dreams, disappointments and struggles. Together we've laughed, cried and prayed.
My life has changed a lot. My kids are grown and my grandkids are getting taller than me. But one thing hasn't changed, my heart to reach women! What began years ago by reading bible stories to my children, God has now given me the great opportunity to teach bible studies to women. Whether I'm speaking to an audience, writing my blog or mentoring just one woman my goal is to address real life struggles (mine included) and deal with them from God's timeless and infinite wisdom. I am passionate about encouraging women to love God's word and experience a vibrant yet authentic relationship with Jesus.
I hope you'll feel at home when you visit my blog and I welcome you to this community of women. So together we can walk with Jesus day by day.