Join us for a time of fellowship and spiritual refreshment at this year's Core Women's Community Retreat at the beautiful Ventura Beach Marriott.
Come not only to be encouraged and strengthened in your faith, but to encourage and strengthen your sisters in Christ. It won't be the same without you!
For a schedule, directions and other details, please take a look at our Information Sheet.

How To Register
Please read the following instructions carefully
When you choose one of the pricing and occupancy options below, you will be taken to our online registration portal. If you don't already have an account, you can create one by clicking the "Sign Up" link on the login page. (You might already have an account if you have registered for a previous retreat online, or if you have contributed to Core Church through the website in the past.)
Once you have logged in, you will fill out a form with your basic contact info and roommate preferences (if any). We will do our best to honor those preferences, but we cannot make any guarantees as to who your roommate will be. Rest assured, we prayerfully consider every room assignment and do our best to ensure you will have a wonderful fellowship experience.
During the final step of registration, you will be able to make an online payment toward the cost of the retreat. If you choose to pay the full amount due (based on your room occupancy selection), then your registration will be complete. If, however, you choose to pay only a part of the amount, the remaining balance will be automatically charged to your account on March 7, 2017.
After successfully registering for the retreat, you will receive a confirmation email. If you do not receive a confirmation email, then you may not have completed all the necessary steps.
Register Now:
(please choose one)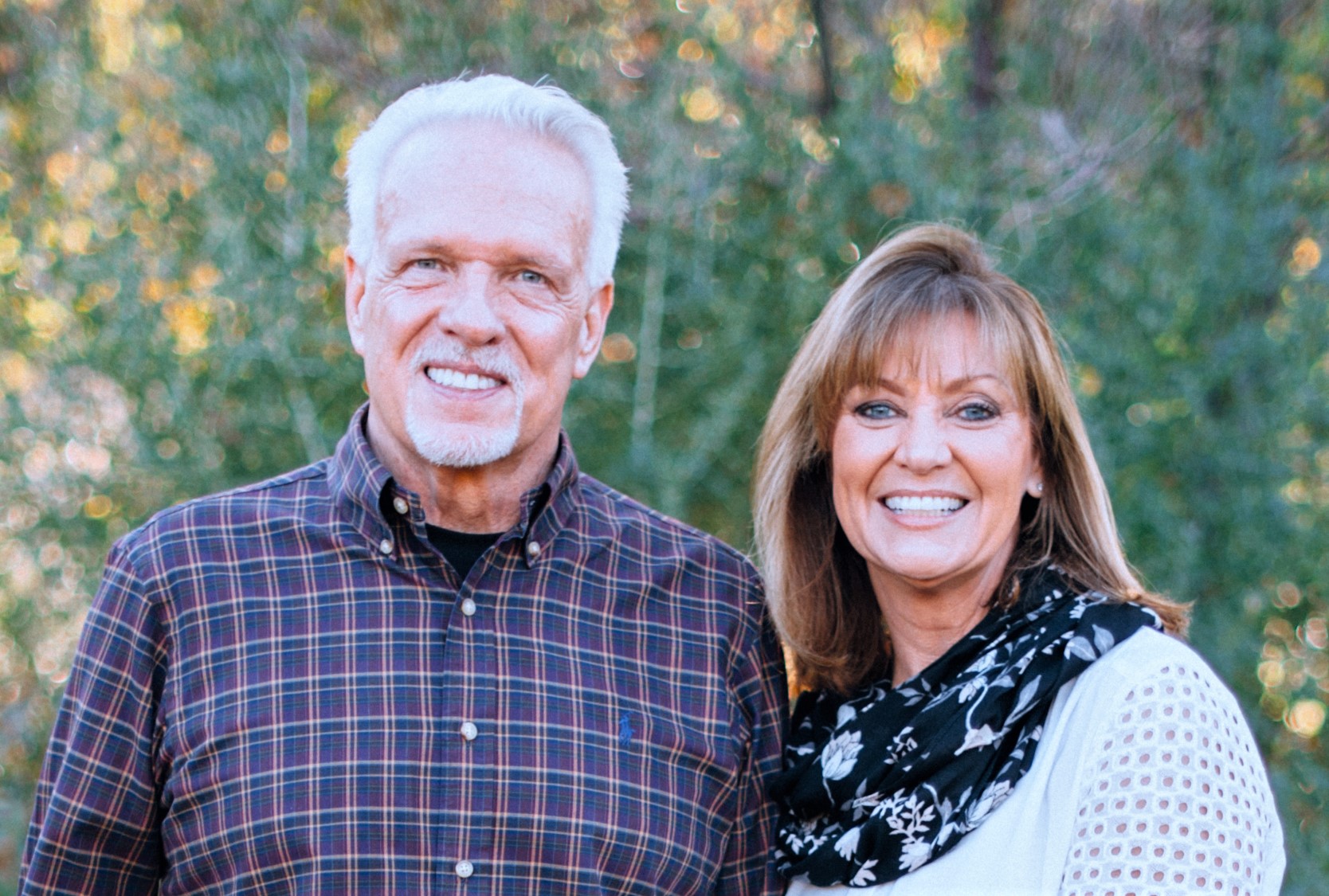 Donna Davenport has been married to Dennis for 37 years and has been a pastor's wife for 36 years. Dennis has been the Senior Pastor of Calvary Chapel of the High Desert for 33 years. They have five children ranging from 21 to 34 years old. Donna has seven grandchildren and are the delight of her life.  
Donna's greatest passion is to teach and disciple women in God's Word. She oversees the Women's Ministry at Calvary Chapel of the High Desert and teaches regularly in the Women's Bible Study. She is also involved in the Deaf Ministry which she is equally passionate about - interpreting the Word of God to those who cannot hear. 
This speaking engagement gives Donna the opportunity to do what she loves to do most – teach and encourage women in the Word of God. It continues to be a privilege and an honor for Donna to teach women the truth of God's Word.
About the Ventura Beach Marriott
The Ventura Beach Marriott offers an unbeatable location near a variety of popular attractions including the Channel Islands, Ventura County Fairgrounds, San Buenaventura State and Ventura beaches. Oxnard is a 15-minute drive and Santa Barbara a 30-minute drive away.